MV Sawasdee Fasai Liveaboard
~ Diving Thailand's Best Dive Sites ~
About MV Sawasdee Fasai
The MV Sawasdee Fasai Thailand liveaboard is 37 meters (120 feet) in length with a beam of 8 meters (25 feet.) She takes 26 – 30 passengers plus crew. Her destinations include the Similan Islands, Koh Bon, Koh Tachai and Richelieu Rock. Sawasdee Fasai cruises at 14 knots. She carries over 25,000 liters of fresh water and plenty of fuel to enable her to easily conduct week-long liveaboard scuba diving itineraries. She has a waste water holding tank.
Safety Features
Sawasdee Fasai liveaboard carries safety equipment for safe passage at sea including first aid kits, Oxygen, a DAN oxygen kit, two SOLAS life rafts, and SOLAS life jackets. Her communication gear includes VHF radios, CB radios, a GPS, radar, echo sounder and mobile telephones. Sawasdee Fasai offers free Nitrox and carries more than 6000 liters of Oxygen on board. She has both indoor and outdoor comfortable saloon common areas. She serves both Thai and Western meals. You will eat heartily.
Comfortable Cabin Choices
Sawasdee Fasai liveaboard features two air conditioned master cabins with a queen bed and en suite bathroom located on the main deck. She has five air conditioned deluxe cabins with twin bunk beds and en suite bathrooms also located on the main deck. She has four standard bunk bed air conditioned cabins, also en suite, located on the lower deck. These can be converted from queen beds to twin beds to accommodate couples or singles. Finally, for the money-savers, she has four budget bunk bed air conditioned cabins with shared bathrooms also on the lower deck. These cabins are best for young, short people. There is not much room and you share the bathroom with the crew.
Sawasdee Fasai Destinations
The MV Sawasdee Fasai operates in Thailand from October until May each year. Similan, Koh Bon, Koh Tachai and Richelieu Rock trips are four-days and four-nights. She is available for individual bookings as well as charter cruises. Individual prices are listed below in the schedules. Please contact us for charter prices. All departures are from Phuket, Thailand, serviced by Phuket International Airport. The vessel departs from Thap Lamu, the port just north of Phuket. Transfers are arranged to and from your hotel or the airport to the boat on departure day free of charge. See the itinerary below for guest pick up times. Her sister ship the MV Pawara operates on the same schedule so if you're looking for exact dates and Sawasdee is full, we'll put you on the Pawara.

30 Passengers
Free Nitrox
Master, Deluxe, Standard and Budget Cabins
Most Cabins Private Bath (Except Budget)
Air Conditioned
Price Range: Low
Camera Station
Large Interior Saloon
What's Included
Accommodation on board
All meals and snacks
Tanks and weights and fills
Safe in Room
Hair dryers
Beach and Hand Towels
Professional divemaster services
Coffee, tea, drinking water
Phuket & Khao Lak Transfers
Free Nitrox
What's Not Included
Regulator 250 THB per day
BCD 250 THB per day
Mask 100 THB per day
Fins (full foot) 100 THB per day
Full set (above) 500 THB per day
Booties 100 THB per day
Compass 100 THB per day
Suunto Computer 300 THB per day
DIN Adaptor 100 THB per day
15 liter tank 300 THB per day
Torch for night dive 100 THB
Nitrox is free of charge for Nitrox certified divers.
Nitrox onboard course 8,800 THB
National Park Fees: Divers 1800 THB. Snorkelers 1000 THB
4-days & 4-nights: Similan, Bon, Tachai, Richelieu Rock
Phuket – Khao Lak – Similan – Koh Bon – Koh Tachai – Richelieu – Khao Lak – Phuket
Departure Day
17:00 – Major Phuket Beach Areas
18:30 – 18:45 Phuket International Airport
18:45 – JW Marriott Hotel
19:00 – Khao Lak Resort Area
19:30 Board vessel in Thap Lamu
20:00 Dinner served on board, departure for Similan Islands
Day 1
Diving at Similan Islands
Day 2
Diving at Similan Islands, Koh Bon & Koh Tachai
Day 3
Diving at Koh Tachai & Richelieu Rock
Day 4
Diving at Similan Islands
12:00 Depart for Thap Lamu
16:00 Begin hotel transfers to Phuket and Khao Lak
18:00 Arrival to Phuket
*No flying today please
Please note: Approximately 14 dives. Itineraries are for general information only. We make no claims to being 100% accurate as there are too many factors affecting the schedule. We will give you the best diving on the best spots we can each day.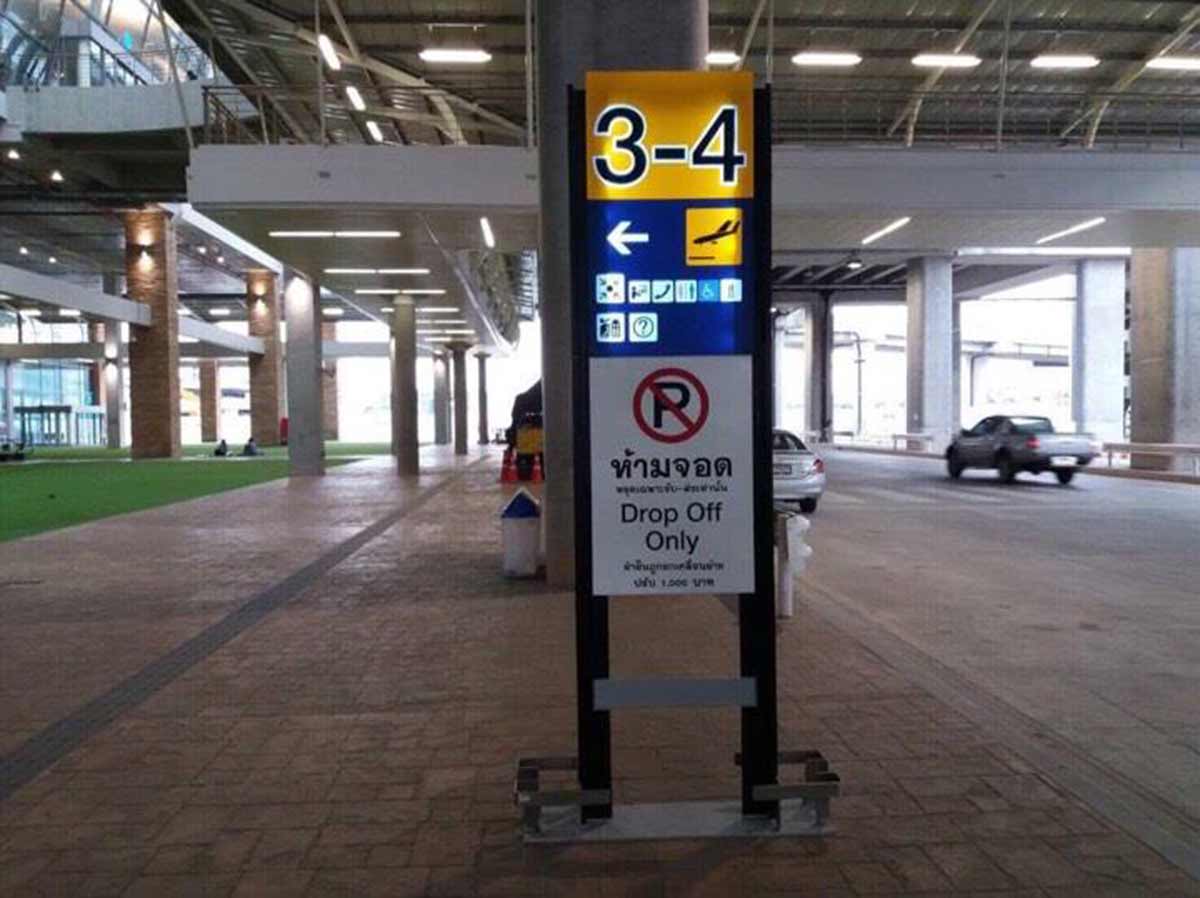 MV Sawasdee Fasai Promotional Videos
Sawasdee Fasai Thailand Schedules
Check Availability
Departures can't be confirmed immediately as availability changes by the hour. We check to make sure the departures and cabins you prefer are available. We then hold them for 48 hours to give you a chance to book the trip. Booking is easy and credit card payment is secure through our merchant account.
There is no obligation to purchase trips at this time. Your information will not be stored or shared.